How to Change Site Level Working Hours
This will demonstrate how to switch your main service to out of hours operation.
Go to https://bp.activeipbx.com/businessportal/login.jsp
Enter your login credentials, as supplied by your Account Manager and select Login.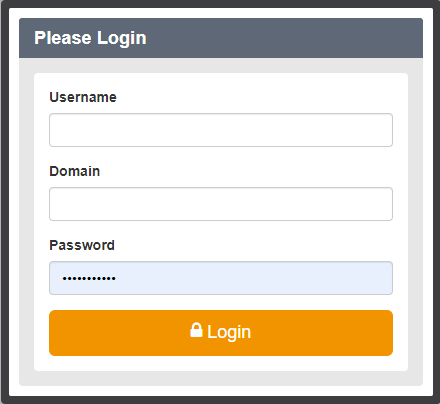 Select Sites

Enter the site name in the search box and click the search button. Alternatively click the search button to view all sites.

In this example we will use Hemel Hempstead.
Select Hemel Hempstead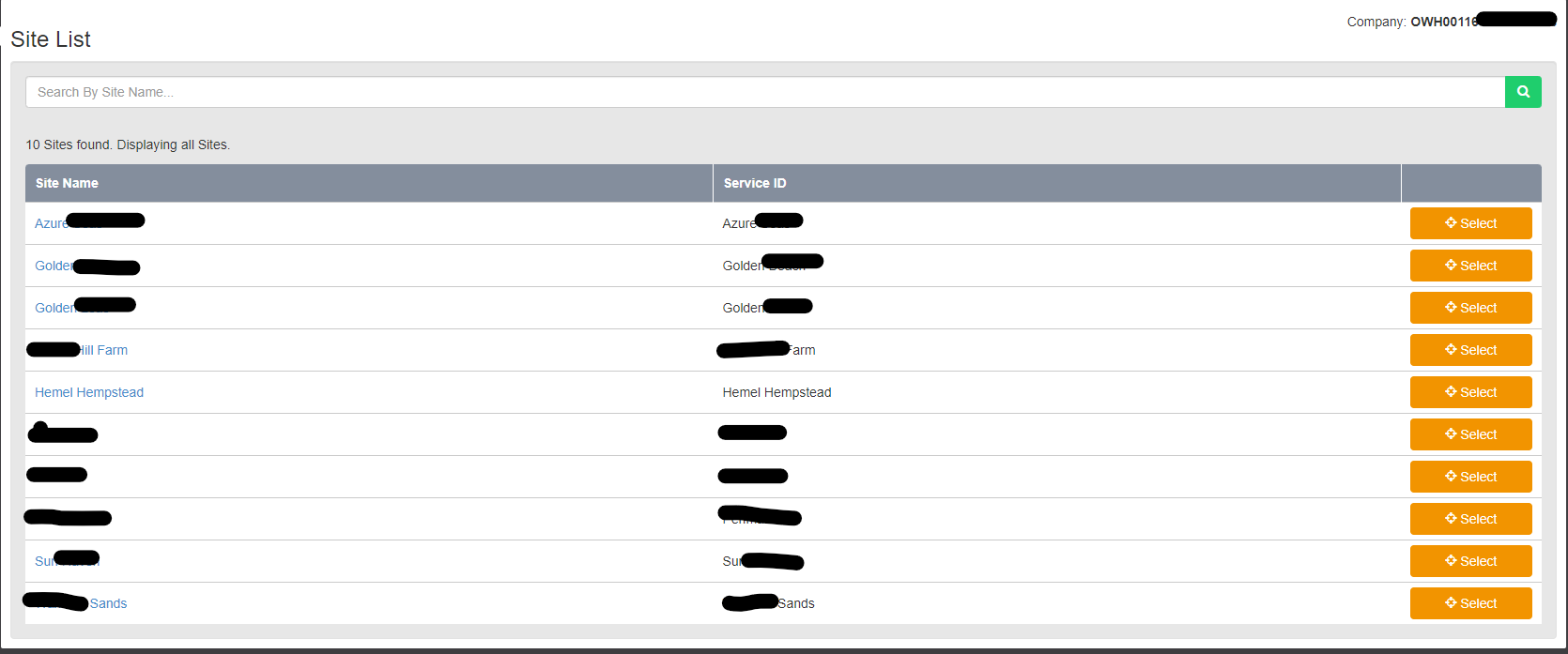 Now select Features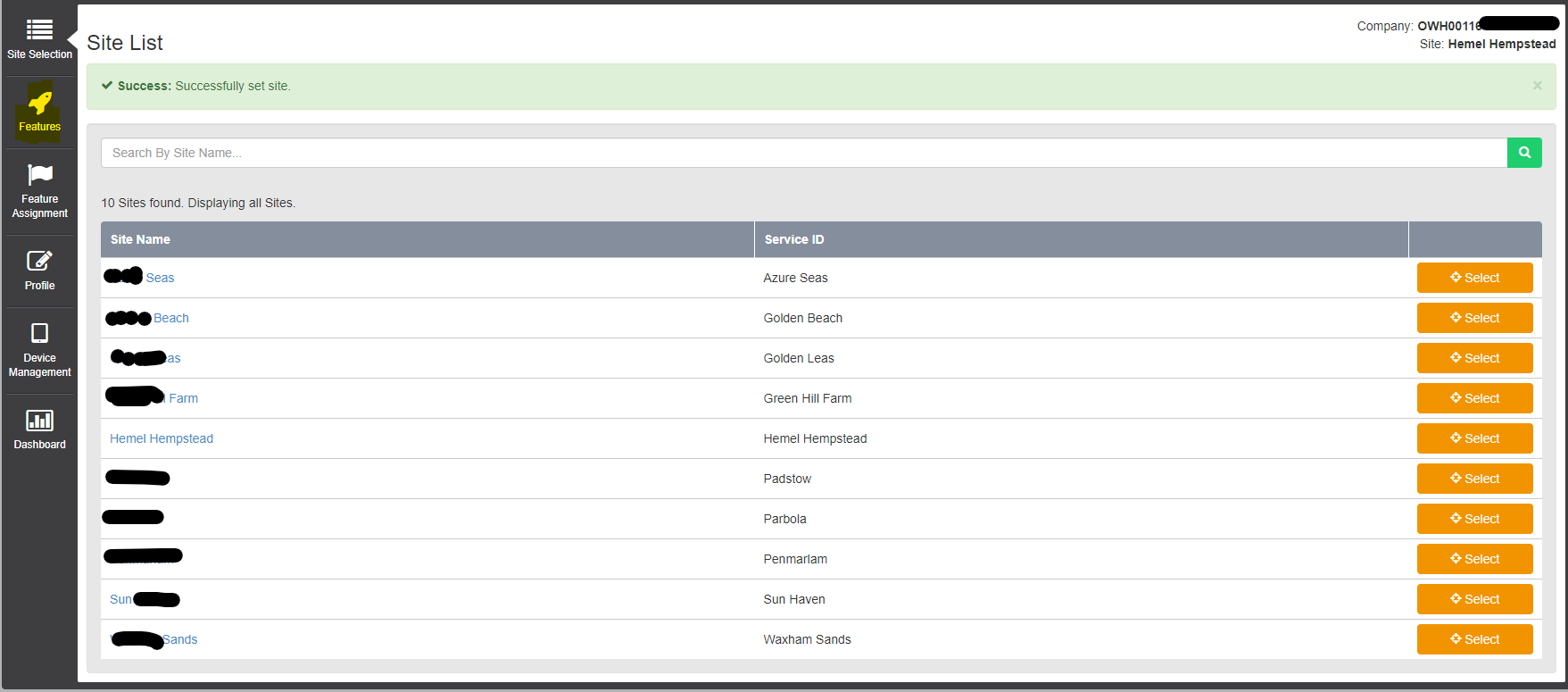 If at this point you have the List view, you may find it easier to change this to Grid view. Click on Grid.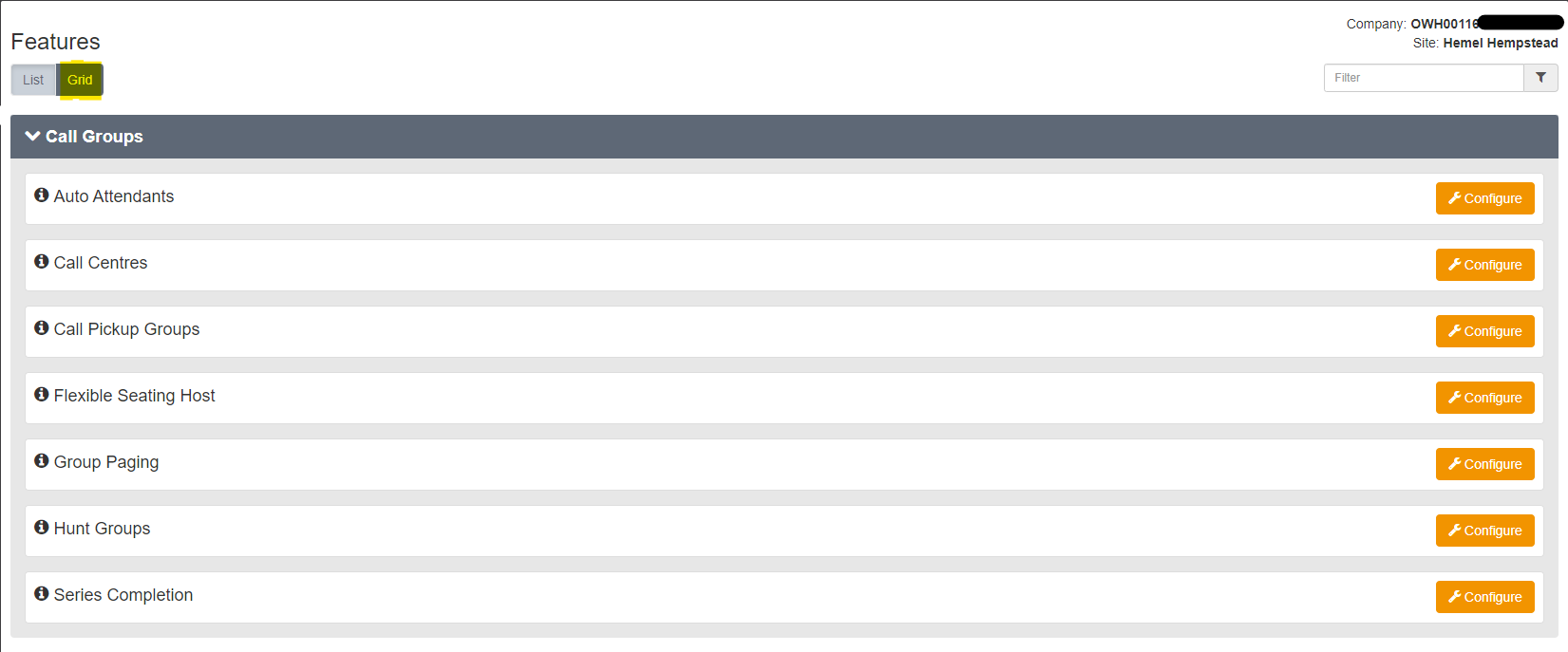 Scroll down and click on Time Schedules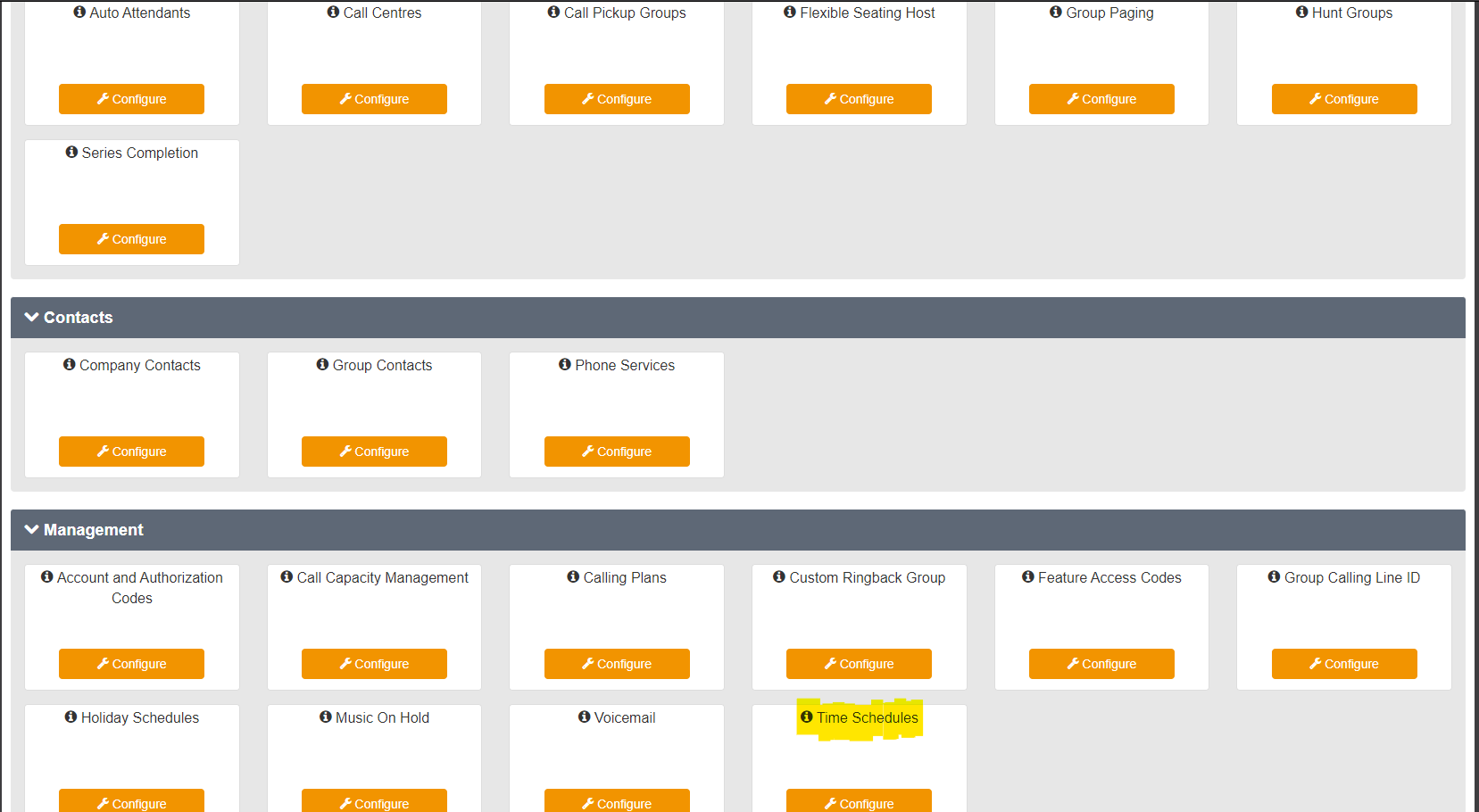 Click on Out of Hours

You can now view when your out of hours services plays out.

If for example you wanted to close the office early at 1pm on the next Saturday change the start time for out of hours to 13:00.

Click the Green Save button to apply the change.
When you return to the office don't forget to reset the start time for out of hours on Saturdays by repeating the steps above.
---
---