Webex - Sign In/Out from Desktop App
If you are a Contact or Customer Service agent using the new Webex application to make and receive calls, the steps below are designed to show you how to login/out from the call queues using the Desktop App.
Open Webex.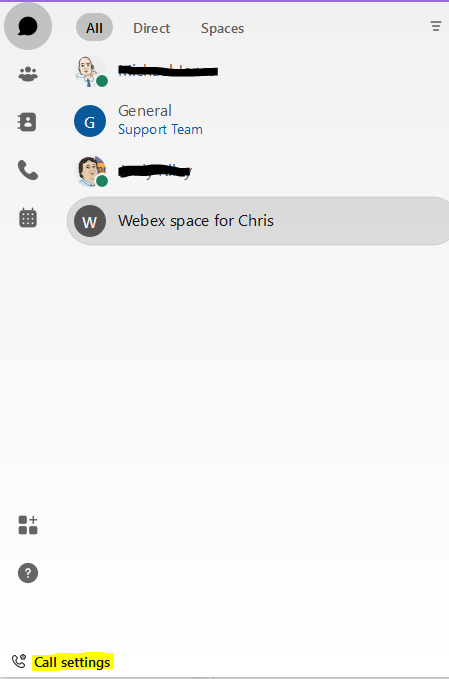 Then Select Call Settings. Then Select Open Call Preferences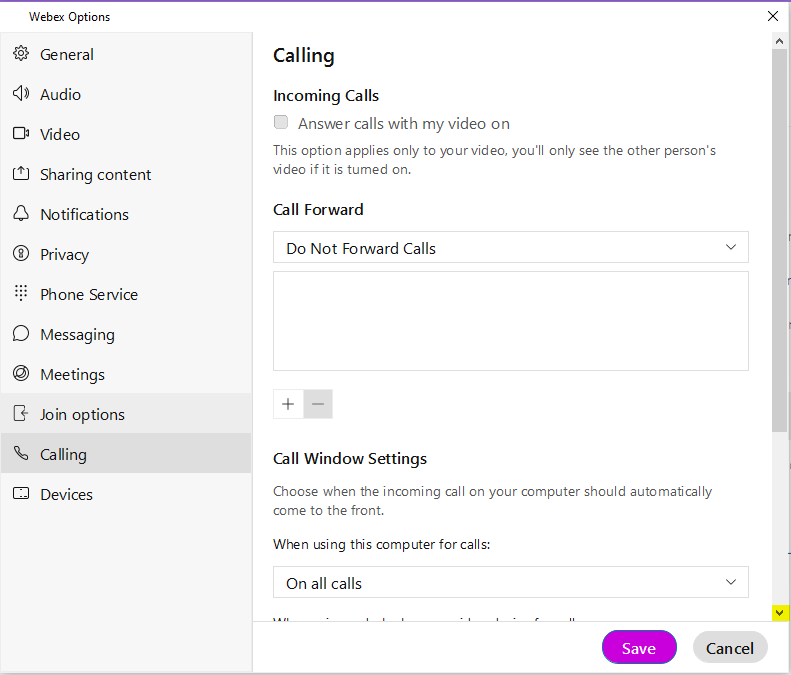 On the right hand scroll bar scroll down to the bottom.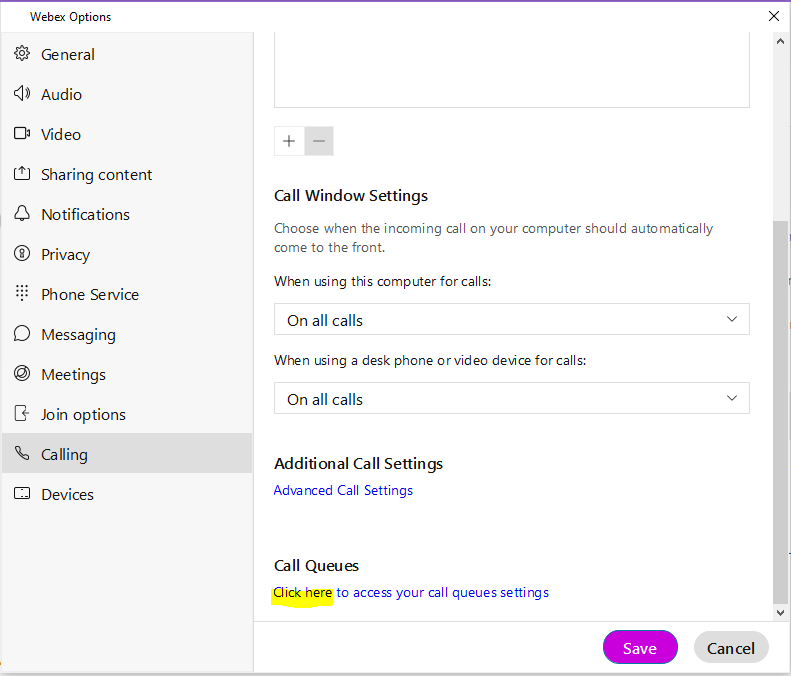 Then select Click here to access your call queue settings.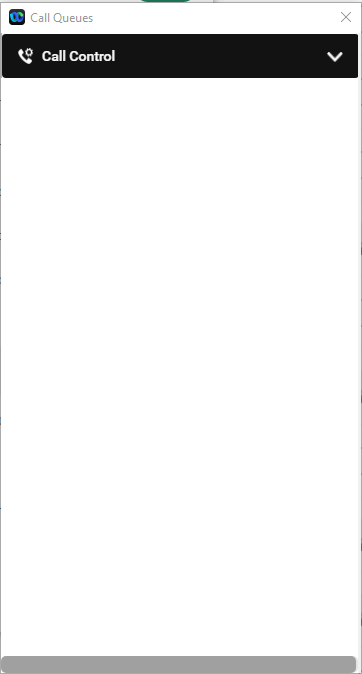 Then select Call Control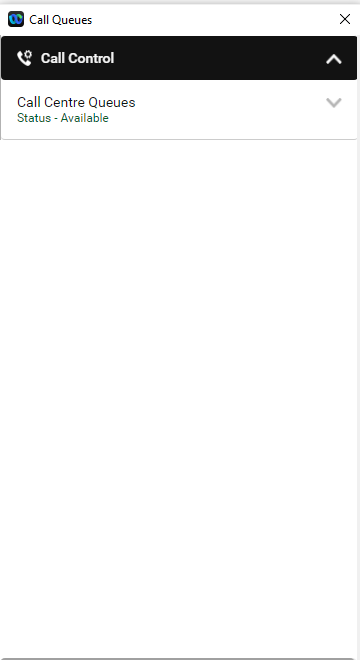 Select Call Centre Queues then select Status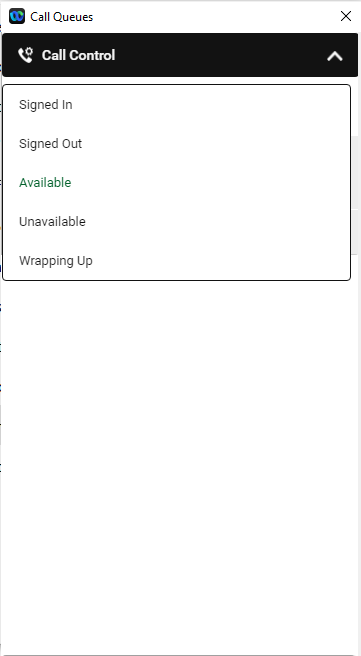 You can now change your Status.
Select Signed In to Sign back into the Queue, or Signed Out to leave the Queue when you finish for the day.
If you going away from your desk for example for lunch select Unavailable and then Available when you return.
Select Wrapping Up if you need Wrap Up time after a call. When you have finished select Available.
If you are going on Holiday, or are not available for any reason and do not want your Direct Line to ring, you will need to sign out of the Desktop App.
Firstly you will need to sign out of the Call Queues (as detailed above).
Then click on your avatar.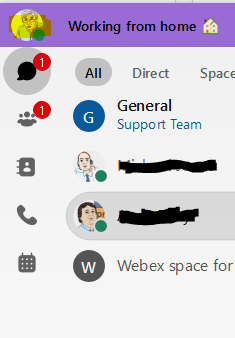 Then click on Exit Webex on the bottom left.
See also: Sign out from Smart Phone App
---
---