How to change a user's Application Password
One of the most common requests our Support Desk team get is to let an Active iPBX phone system user know their password for the Webex or Go Integrator applications. This is known as the 'application password' and the password is the same for all of these UC applications.
Whilst we cannot see your password we can change your password so that you can log back into your smartphone or desktop softphone.
This is in fact a very simple change to make if you have access to the management portal. If you don't have access to the portal your company's phone system administrator should be able to help. (if not show them this guide)
The URL for the Active iPBX managment portal is: https://bp.activeipbx.com/businessportal/login.jsp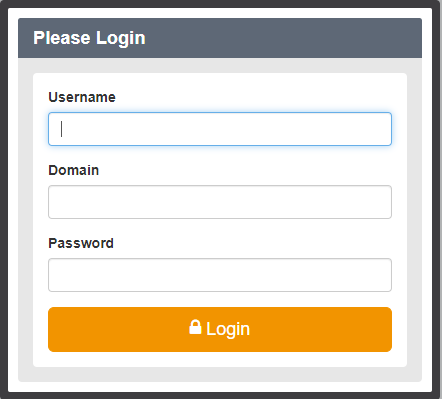 Once logged in select Employees from the top navigation bar and click on the green search button. This will reveal a list of your system users/employees.
Next click on the orange select button next to the employee who needs the password change. Then from the left hand side menu select Applications.
You will now see the employee's Application Username (something like... urnAAAA001@yourcompany.activeipbx) To the right of this is an orange 'Change Password' button, click on this and then enter the new password twice and click on the green change password button.
Note: passwords should be a minimum of 8 characters long containing both upper and lowers case, a number and a symbol.
---
---