How to Create Call Pick up Groups
Adding a Pickup Group
Log in to the Active iPBX Business Portal.
Then select the Site in which you wish to add the Pickup Group
We will select the Stevenage site for this demo.

Then select Features.
Then click Configure below Call Pickup Groups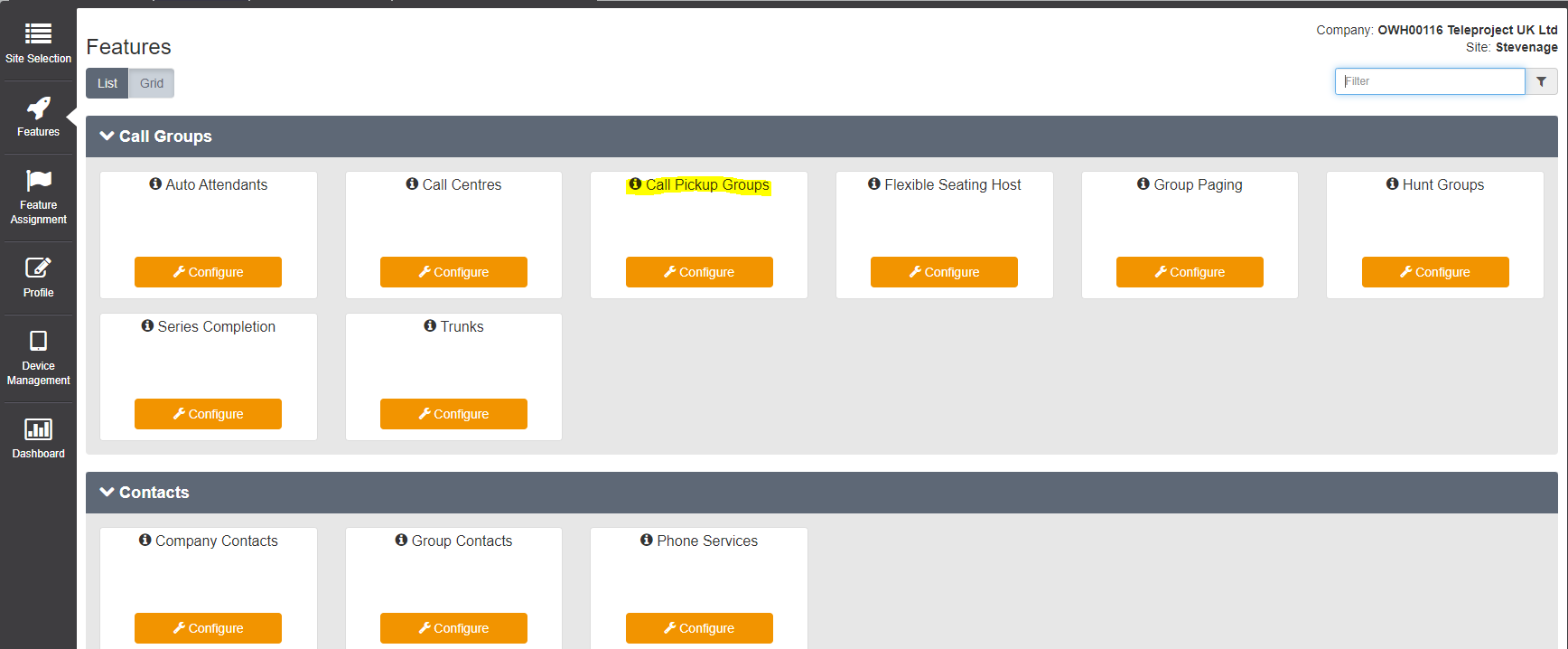 Now we will add a new Call Pickup Group.

Click +Add

Give the group a name. We will call this Demo, then select the group members by clicking the check box next to the users you wish to add.
Then click +Add

Click Save to to Save your changes.
Users can now dial the short code *98 to pickup group members calls.
To remove a member from a group tick the check box next to the name and click remove. Then click save.
(Please note that a user can only appear in one group at a time.)
Programming the Handset.
You can add the short code *98 to a soft key on the users handset.
To do this log into the Active iPBX portal and select Employees.

Click the green search button, or enter the employee name and click search.
Now select the employee:

Now select Devices: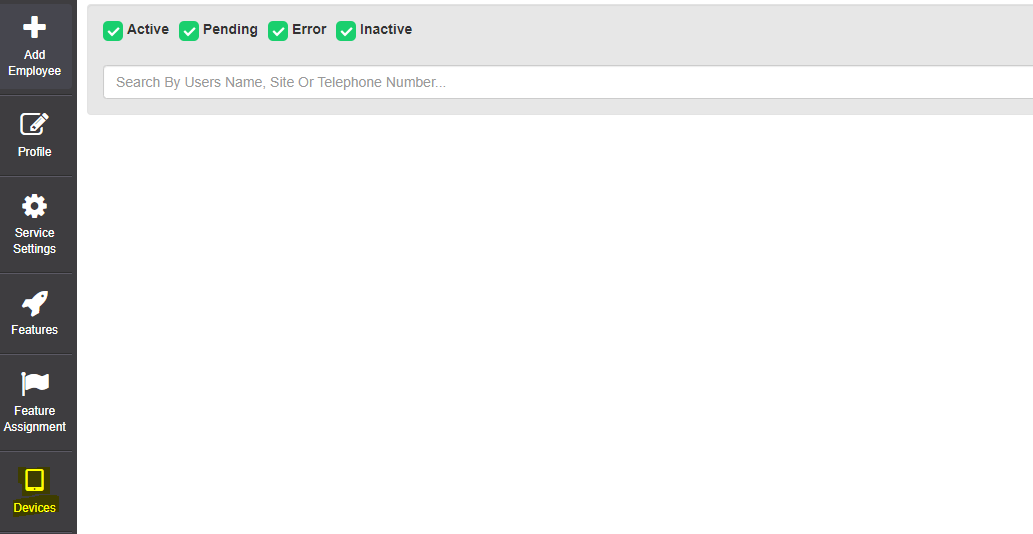 Now select your Device, in this example Yealink T48S VDM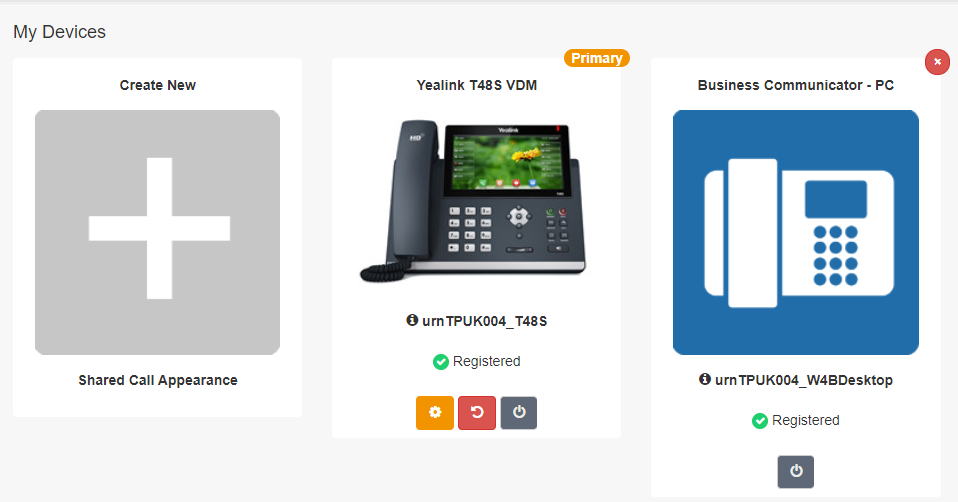 Click the Orange settings button.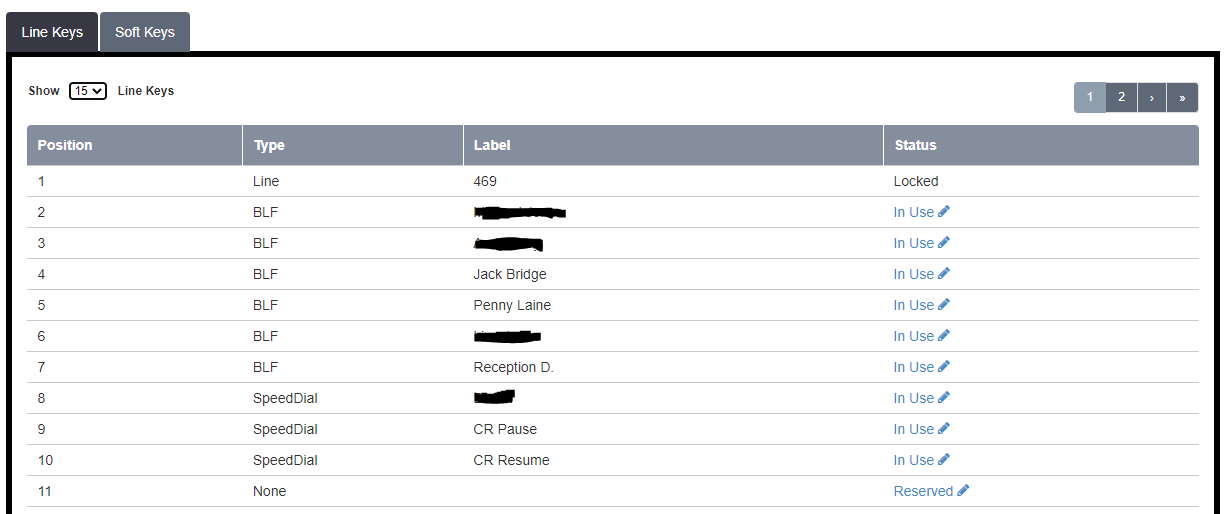 We will select position 11.

From the "Type" drop down menu select Speed Dial.
In the "Label" Field type "Call Pickup"
In the Number field enter "*98"

Then click Save.
We will now click the red reboot button to apply the changes.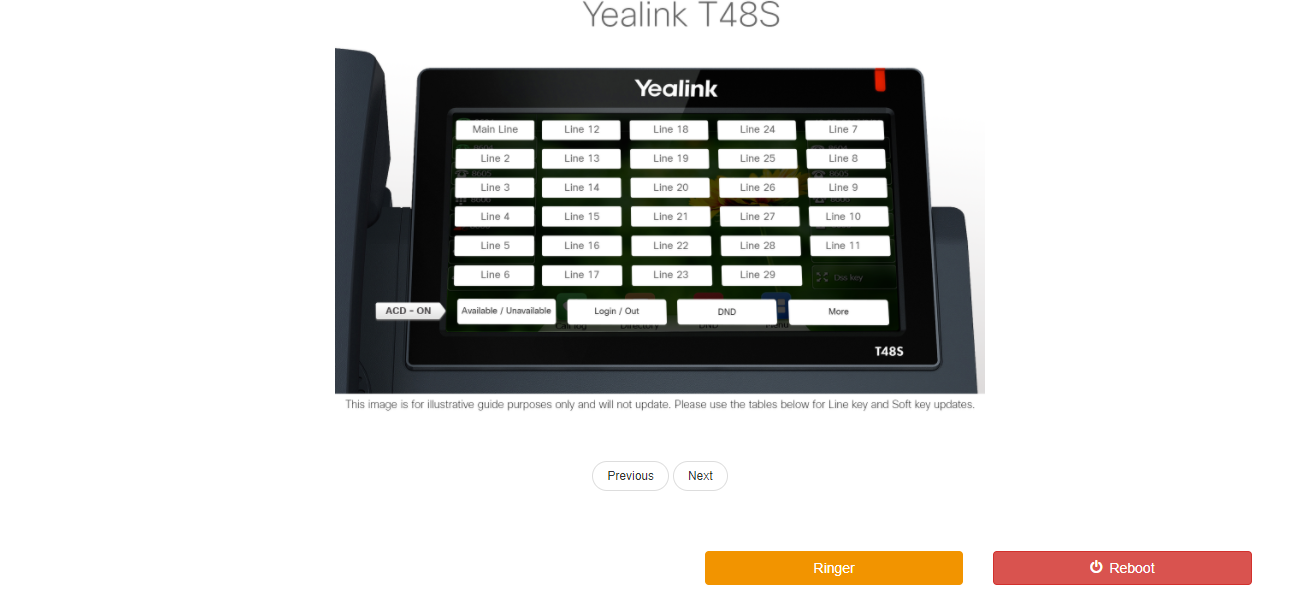 After the reboot has completed, which usually takes a couple of minutes, the changes will be saved on the Handset.
---
---